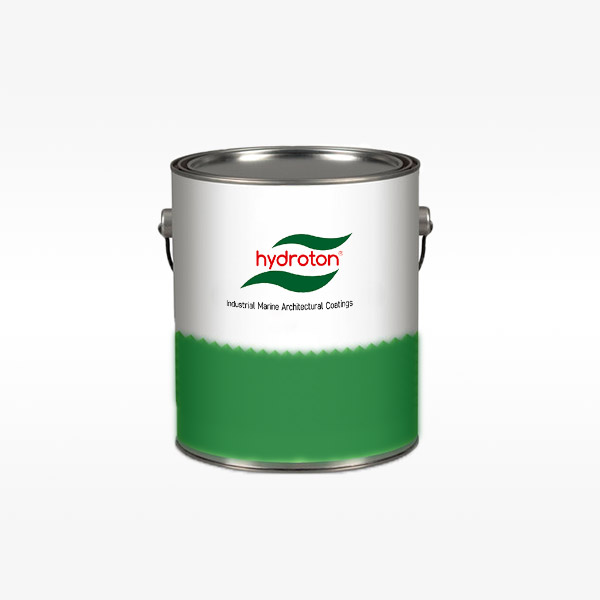 A two component high solids surface tolerant epoxy anti-corrosive primer pigmented with anticorrosive pigments for the protection of steel surfaces.
Recommended Use
The paint is used mainly for anticorrosive protection of any metallic surface against to corrosive effect of humidity, sea water and chemicals, for over ground and underground constructions.
It offers a high degree of abrasion resistance. Recommended as a self-primed, surface tolerant paint system.
Pack Size
23207 - EPOBUILD HS