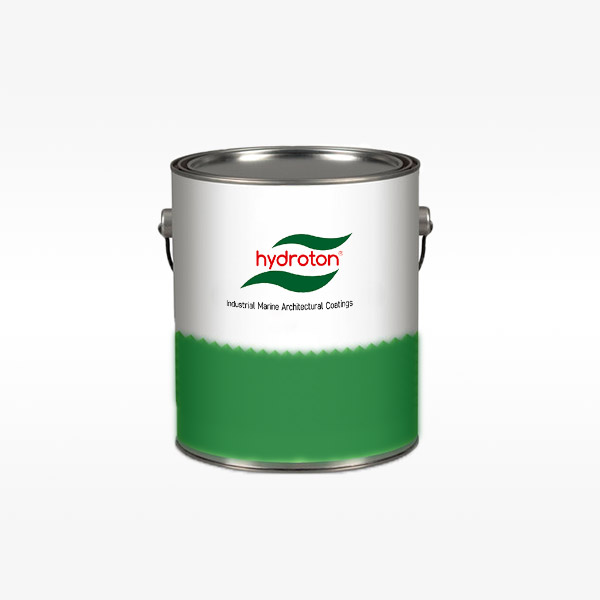 OMEGA 201 EPOXY FINISH is a two component polyamide cured epoxy finish coating.
Comply with the standar MIL-C-82407.
Recommended use

The paint is used mainly for anticorrosive protection of any construction and machine. It is alkali and acid resistant as well as
petroleum, gasoline and their derivatives. It has excellent resistance to sea water and is perfectly used for protection of metallic constructions near the sea.
Pack size
23101 - OMEGA 201 Epoxy Finish