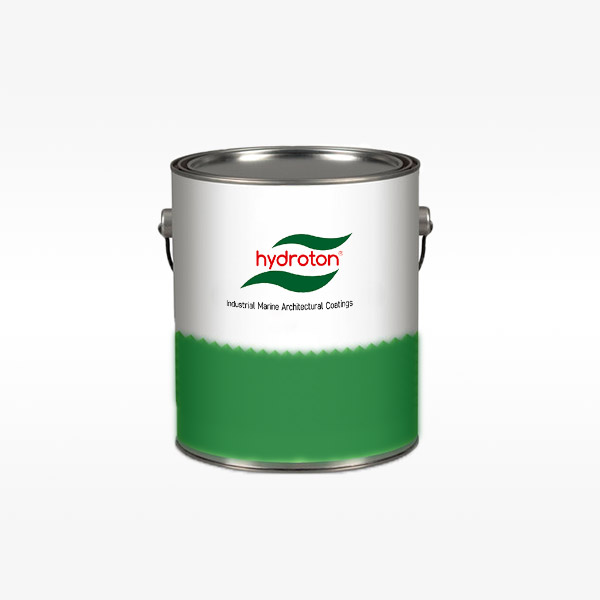 Α two component epoxy nano-technology based coating. Improved cathodic protection due to addition of graphene.
• Improved anti corrosion resistance compared to epoxy zinc rich primers
• Improved adhesion to metal
• Stable price due to low zinc content
Recommended use

It offers cathodic and anti-corrosion protection to steel surfaces. Recommended for applications in highly corrosive environments classified as C4 and C5 according to ISO 12944.

Pack size

Α΄ component
Β΄component

23303 - ZINCTON GNC