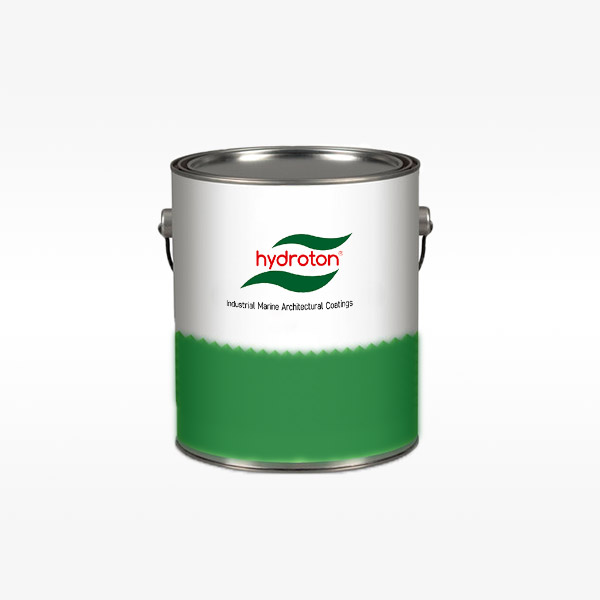 ELEKTROTEK 428 is a perfect electro insulating varnish. It is used for cold impregnation of motor windings, coils of electrical and electronic components.
Recommended use

It penetrates thoroughly even through multiply layers of taped coils leaving a tough film with excellent adhesion and dielectric strength. It is completely resistant to water, oils and cooling liquids. Resistant to temperature up to 180°C. Therefore is exceptional suitable for motors of refrigerators.
It complies the requirements of international specifications I.E.C. 93, 243 and 250.

Pack size

29428 - ELEKTROTEK 428 Electro Insulating Varnish